Since 2006 Woodleaf Center has provided expert, compassionate care for anorexia, bulimia and binge eating disorder. We are the longest running eating disorder treatment center in San Francisco, California for good reason: we are an affordable, unique treatment setting that truly individualizes our care. The only bay area program exclusively treating adults (18+), our small staff-to-patient ratio and adult atmosphere truly sets us apart. Our clients receive the individualized, focused care they need and deserve. At Woodleaf Center you are like family to us and we treat you as such. Our treatment program for eating disorders includes: comprehensive assessment, weekly individual therapy, group therapy, weekly nutritional counseling, treatment planning and follow-up care. We also offer a free life long aftercare support group to all of our clients.
Our fully licensed staff offers years of experience and we utilize the latest clinical techniques in eating disorder treatment. Woodleaf's seasoned eating disorder experts have been working together for years and because our staff-to-patient ratio is so small, you will receive caring individual attention with people you learn to know and trust. We are committed to client care and tailor treatment plans to fit the individual needs of our clients. We do not believe in a "one size fits all" model of treatment. Our treatment planning is as individual as each client and we strive to address underlying issues, not just ED symptoms.
Our eating disorder treatment center is conveniently located near downtown San Francisco, California. We are along all lines of MUNI and only one stop away from BART serving many east bay clients. Free parking is available.
Our Goals
To provide compassionate, private and client tailored treatment.
To provide individualized care with a small staff-to-patient ratio.
To meet clients where they are at, incorporating a harm reduction philosophy.
To provide aftercare planning and on-going aftercare referrals.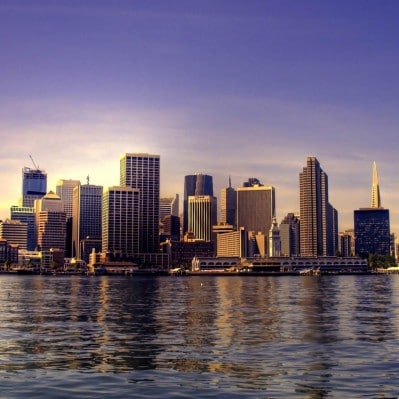 Contact us today for a free phone consultation!
Intake Hours By Appointment:
9:00am-8:00pm weekdays
Saturday and evening hours available by special appointment.
Contact Us Today: